---
The new book is here!
6-21-12
Finally, after months and months of work, the new glorious version of the book is complete and available for everyone to read. I hope you enjoy!
The PDF is online and ready to download NOW. The printed version of the book may be purchased from me for $30+shipping, or through Lulu, see links above.
New Cover: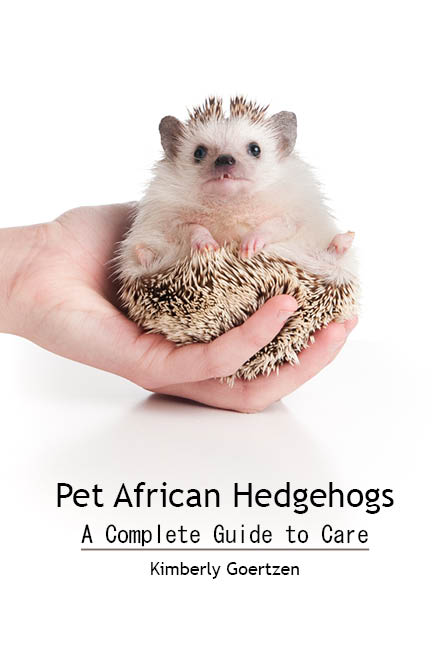 Old Cover: